Now Net Zero is easily attainable: Declare your energy independce
Utilities as a Service has come of age. We provide everything you need to get you energy independent and grid optional. Be your own micro grid and never have to worry about rate hikes or brown outs again. 
Changing the way buildings manage heat. Efficient enclosures are essential for a healthy profitable building. We drive value creation in previously underutilized, undervalued or inefficient buildings through highly leveraged building restoration improvements.
A building that's cool, dry and air tight makes everything else more energy efficient. The best way to keep a building cool is to not let it get hot.
Cool roof coatings, cool wall coatings and cool window tint enhance the quality, value and marketability of commercial building owner's and industrial building owner's properties while meeting occupant needs and reducing complaints.
Because nobody wants a building that's expensive to operate and pollutes the environment.
3 quick building  related facts
In 2014, air leaks accounted for 55% more natural gas usage and 28% more electricity use in commercial buildings in cool climates while meeting air barrier requirements. Potential savings of $3,000 to $3,500 per year in utility bill costs.
The Rocky Mountain Institute makes this recommendation from their Deep Energy Retrofit Guide for Design Opportunities,
"The roof is generally the largest area of a building's exposed envelope surface; as a result, the roof experiences the most hours of direct sun exposure. Therefore if the roof is deficient, it can have a considerable impact on overall energy consumption. For one or two story buildings, the roof may actually be the most valuable focus area for enhancing efficiency in an energy retrofit."
Faith Birol, IEA Executive Director, said that, "We consider energy efficiency to be the 'first fuel' as it represents the cleanest and, in most cases, the cheapest way to meet our energy needs." Put another way, the greenest and cheapest kWh is the one you don't have to use.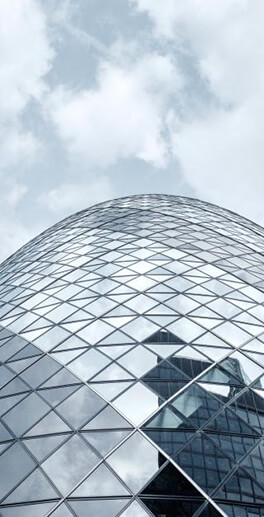 Our simple solution helps you…
Increase asset value
A green certification, or performance equivalent, can increase resale price and lease value.
Lower maintenance
Reduce the severity and frequency of heat induced maintenance costs and occupant complaints.
Meet ESG goals
Our proven solutions reduce energy use and make the occupant experience more enjoyable. 
Efficient enclosures are essential for a healthy profitable building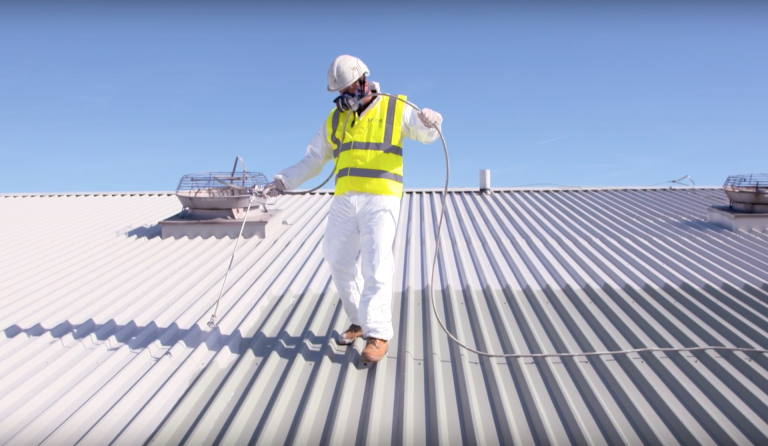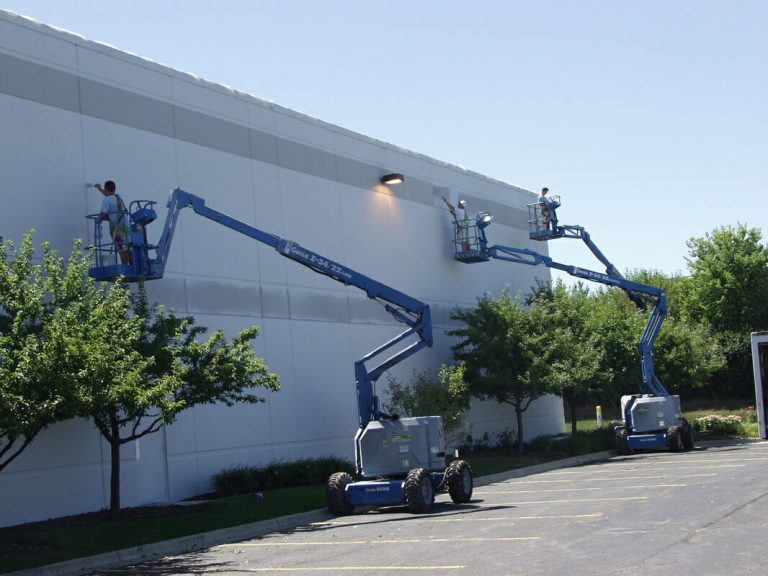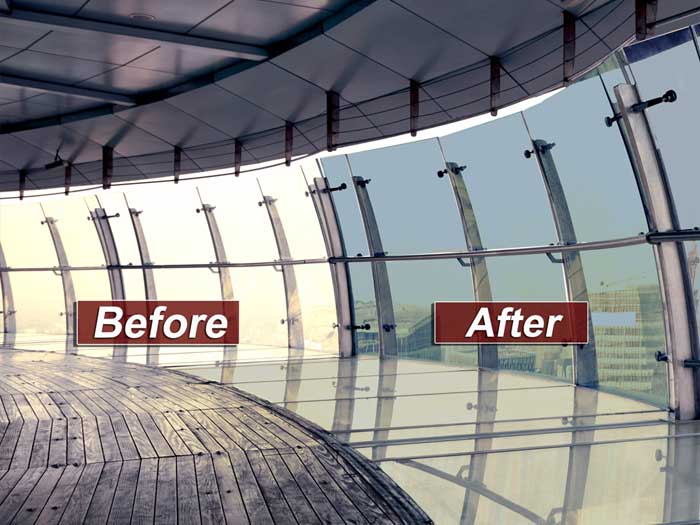 Roof Restoration
Beyond white and reflective. Cool insulation coatings are about 30% more efficient than white reflective coatings. They address the IR spectrum with up to 99% IR heat bounce back. Let's pick a sustainable coating right for you.
Facade / Enclosure Restoration
Hot or not, we can bring new vitality and functionality to your old walls. Our tight coatings restrict air and moisture as well as heat. Heat gain through white walls is about 35 percent less than through very dark walls. Color options available.
Window tint coating and air tightness
Helping you block the excess heat you don't want and keep more of the heat you already paid for. Diagnostics, heat management,  remediation. Complete enclosure restoration. 
Keeping a building cool, dry and air free makes everything else work better.
Because nobody wants a building that's expensive to operate and pollutes the environment.
Passive cooling and air sealing will let you downgrade your cooling system and reduce the amount of solar you need to buy.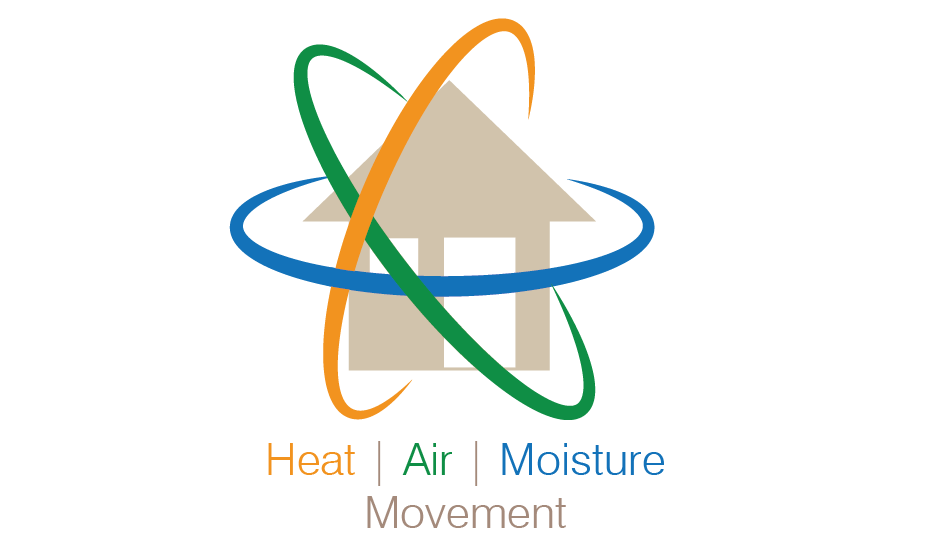 We have the expertise you need
We keep your building cool by not letting it heat up. Simple and effective.
We understand what it's like to quarter back your own remodeling process. Remodeling the exterior walls and roof often seems like it's not worth it because of the complexity and cost. With our process:
We work with what you have as much as possible and replace when required. No heavy construction or business disruptions. Modern heat blocking coatings are the epitome of doing more with less.
Your building will function more efficiently when it's cool, dry and air tight.  
Heat is the No. 1 cause of building repair and maintenance because of the thermal expansion and contraction (creating cracks for moisture and water intrusion) and thermal bridging you are currently experiencing. Fix these and you reduce maintenance costs.
Heat management with a continuous heat, air, humidity, and weather barrier/coating
The 3×3 approach to how cool insulation coatings work
Insulation coatings like these are engineered to block heat either by not letting heat escape or by blocking entry, or both. This is done with special resins and additives added to the base coating. This is found in the window coating.  
Often additives such as hollow microspheres made of materials like glass, ceramic or thermoplastics are used to form tiny air pockets in the coating. This reduces heat gain through conduction.   
Sometimes other additives are used to reflect certain light spectrums. My best coating deflects all three sections of the heat spectrum – UV, visible and infrared, for a total of about 95% of the sun's radiant heat. 
Other coatings focus on either the IR or visible/UV sections, but not all three. 
A tight coating structure keeps out bulk water but allows moisture to escape. This semi permeable design does the same for air. 
Top coatings act as an air and vapor barrier, like what you might find in new construction. But they also emit 90%+ of the heat they do absorb. Heat movement  through radiation, conduction and convection is reduced while blocking UV, visible and infrared light. A 3×3 approach to heat management.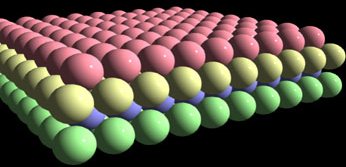 We have the experience you're looking for
You name it, we have probably put paint on it. For 18 years we have coated vertical, horizontal, inside and outside, walls, ceilings and floors. Wood, steel, concrete, and drywall. There seems to be a new coating every month. We adapt to new circumstances and quickly master new products. It's what we do. We love the challenge. It helps us perform at our best for each project.  
We've been in the coating business for 18 years with an A+ BBB rating.

In 2013 we were tasked to repaint the anchor pins for the iconic spires at the USAFA Cadet Chapel. We selected the lead paint and rust encapsulant as well as the top coat. The application method let the base and top coat fuse together while anchoring into the base steel. It's going to be around for a long time. The base coat allowed work to continue without complicated and expensive containment apparatus for media blasting, protecting the health and safety of workers and guests, without shutting down. 
Working with Better Painting & Coatings
1. Evaluation & Planning
Pretend your talking to your mechanic about your car. What's it doing or not doing or seems different or you would like to be different?
2. Work with our team
Our experts help you fix the most problems with as little cost and interference as possible.
3. Let our coatings work for you
With less stress and a shorter "to do" list, how are you going to spend your extra time?
This video from American Architectural Review gives a good idea of how we can help you make your building more efficient.
Energy efficiency and insulation coatings for sustainable buildings
building consultant, building envelope consultant, property maintenance, facility management, roof coating
Facility services, energy efficiency, micro grids, thermal insulation coatings, BMS
Better Painting & Coatings
Better Painting & Coatings
,
Colorado Springs
,
Colorado
-
Telephone No.719-641-5043
US
Energy efficiency and insulation coatings for sustainable buildings
Cool roof coatings make buildings cost less. They reduce maintenance and improve indoor living quality by reducing the amount of heat, air, moisture thay effect the building.